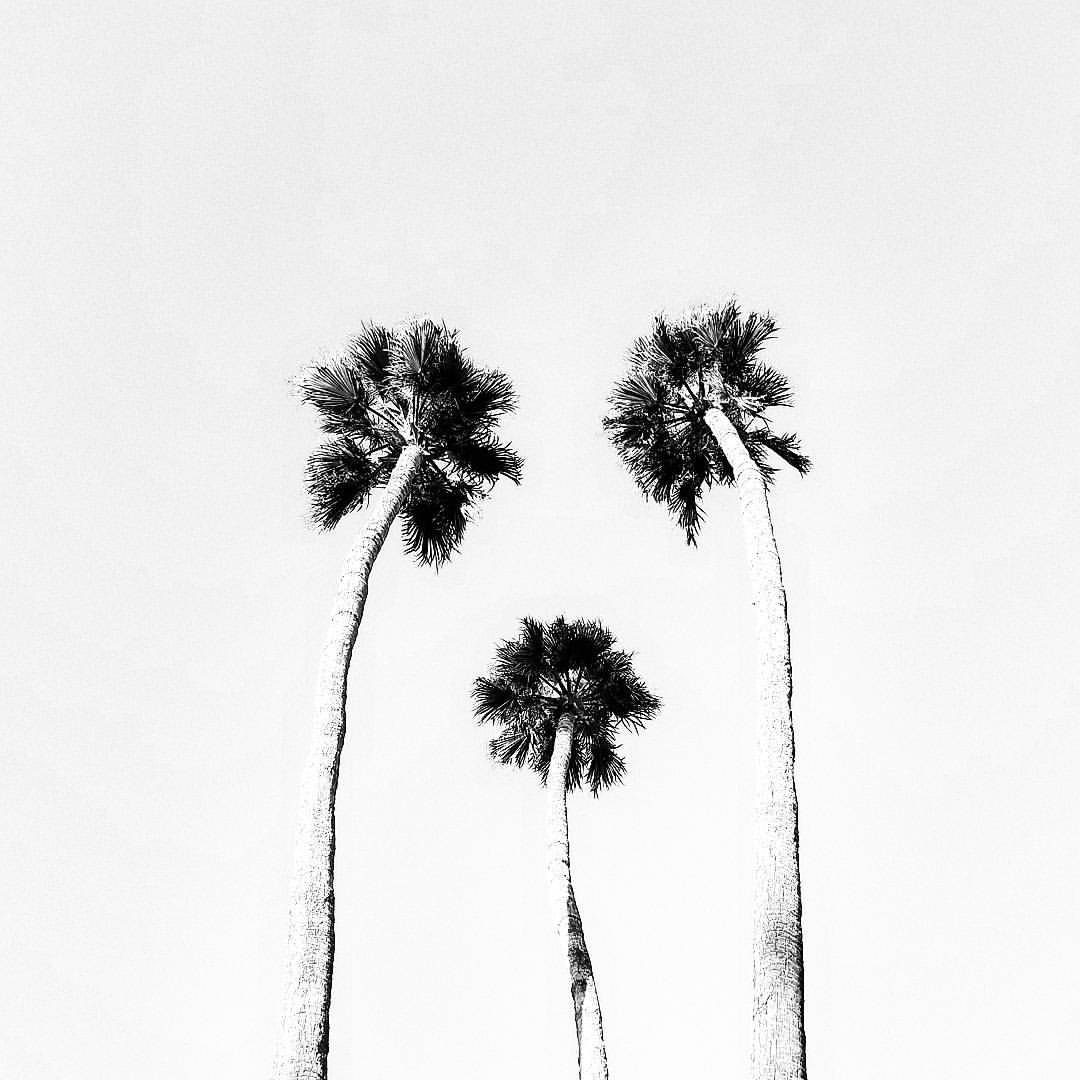 OUR EXPERTISE - YOUR SECURITY
Whether your project has under 100 words or over 10,000, KMG will provide you with an accurate translation from a qualified native speaker of the target language. Simply send us your source text in any format - PDF, Excel, Word, SDL files or copied documents - and leave the rest to us.
Language combinations: Expertise:
English < > German Legal translations and contracts
English < > French Technical manuals and drawings
English < > Spanish IT translations - Software and user manuals
Spanish < > German Marketing materials
French < > German eBooks and children books
Translating requires language experience and the sure instincts when choosing the right words. That is why we only collaborate with native speakers, certified translators and industry experts. You can be assured that your individual translation project is in the right hands.
Our native speakers have highly developed language skills and follow a sensitive approach when it comes to terminology to ensure that a translation of complex contexts is unambiguous and straight forward. In addition, our translators possess the necessary cultural and social background, which enables them to adapt your source text to the realities specific to the culture, country and language of your target audience.
We are using translation memory software which allows us to provide homogeneous translations with a consistent use of terminology, writing and grammar styles, as well as format. This way, we guarantee that a translation is in no way inferior to its original.
Whether you are a private entity, a start-up or a large corporation: we pride ourselves with target-oriented project execution and punctual completion.
We look forward to work with you.